A recording experience like no other…
Looking for the perfect place to lay down your next album…or maybe you just need to tweak that solo from your last one. From a single track to your next hit record we have everything you need, in a space unlike any other in the city. Don't have the gear you need to record, that's ok, we have you covered, from drums and guitar, to bass and keyboard, and everything in between. We're musicians too, so we've made sure this space is designed around getting the best sound from the best performance possible. Ready to book some time, let us know!!! 
Recording
Whether you are a band or a solo artist, needing to lay down a single track or an entire album, we have you covered. Starting at $100/hour
Mixing and Editing
Once you have that perfect performance captured our engineers will help you find your perfect mix. Starting at $100/hour
Mastering
The final step to every great song or album is mastering. A properly balanced track can make all the difference. Starting at $100/hour
Video Production
Our video production team can make videos of your session, full music videos, or documentaries about your musical journey. Every project is different so reach out and tell us your idea and we can get you a quote.
Studio Musicians
Need some help with your song? Bring in one of our incredible studio musicians. We work with the most talented artists in the area that play pretty much every instrument and style you can think of. Prices vary so give us a call and let us know what you need.
Producing
Need some help getting the most out of your song? Let our incredible producers help. We are here to give ideas on everything from vocals and lyrics to song structure and instrumentation. Give us a call to let us know more about your project.
the sights and sounds of the loft
Whether it's your first song or your tenth album our engineer knows how to make you sound your best. And with a full video production suite we can have you looking better than ever too! Solo acts, 4 piece, or U.R.B. sized bands are welcome at the Loft, and the best part is, you can all track at the same time! Check out the videos below to see and hear what we're all about!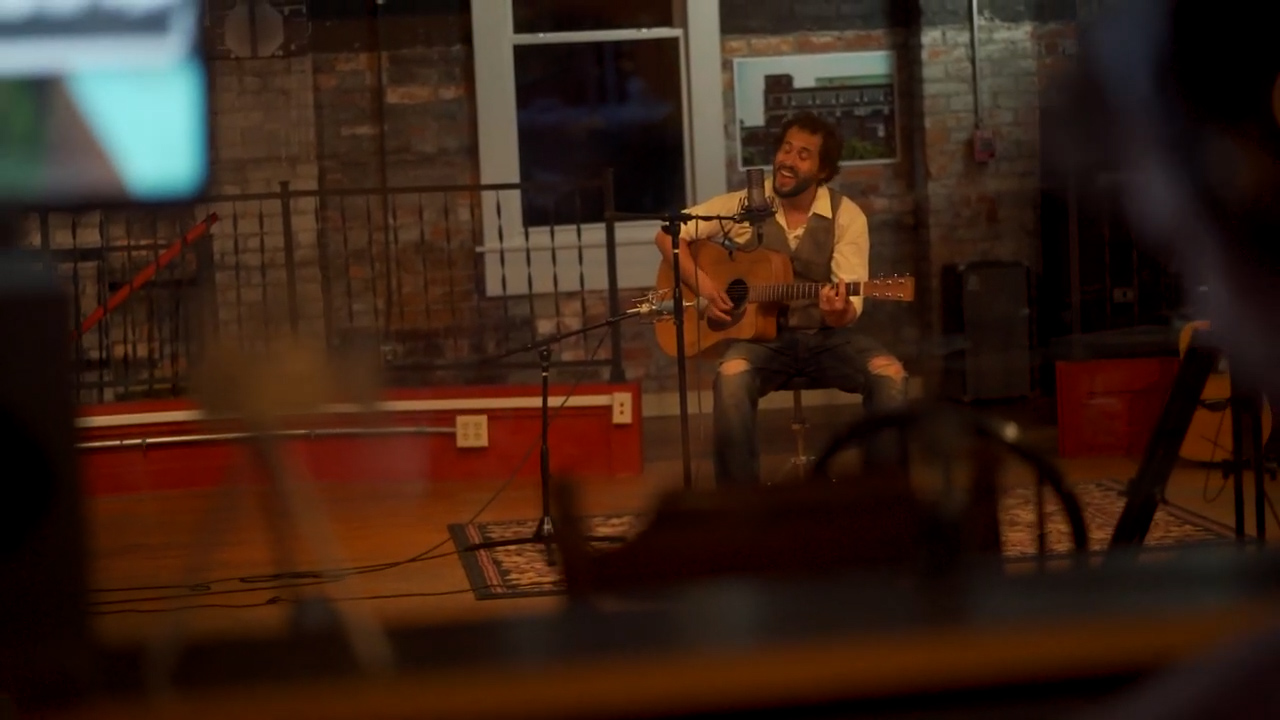 Fernando Taranga
Phoenix Records artist Fernando Taranga stopped by The Loft for a quick recording session. You can check it out most anywhere you stream music and purchase it on iTunes.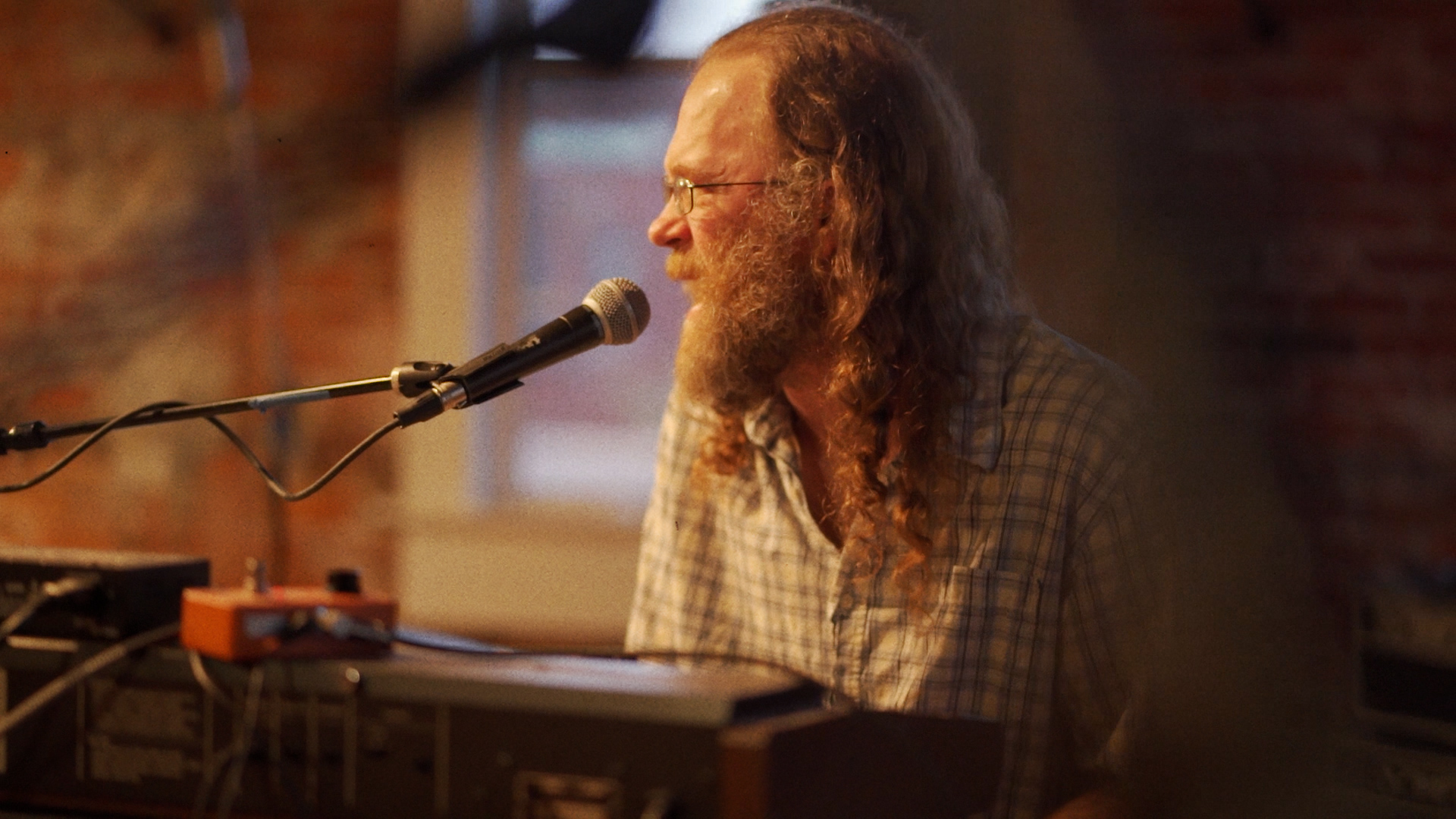 Kyle Haller Band
The Kyle Haller Band recorded and engineered their very first album, Boundless and Free, at The Loft. Check out their song Eye to Eye!