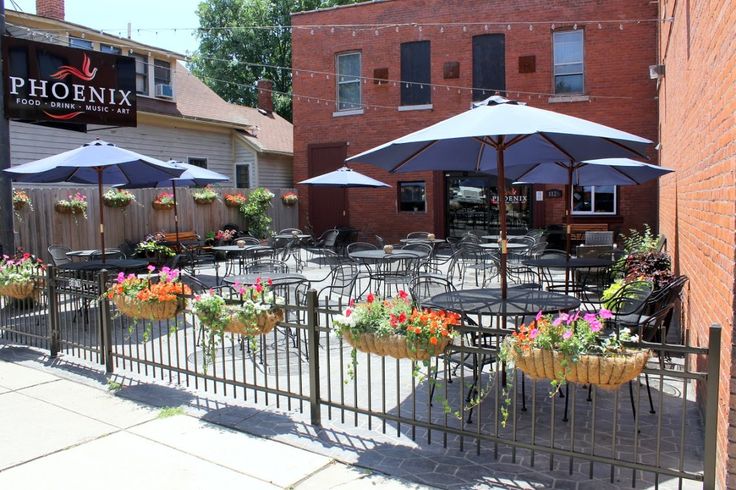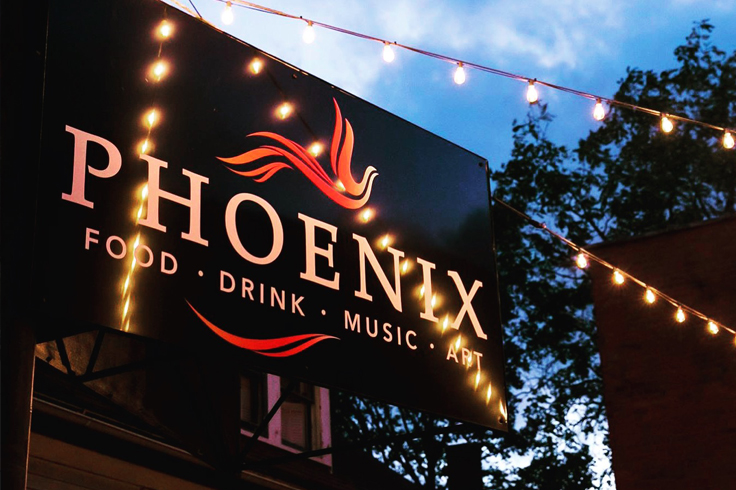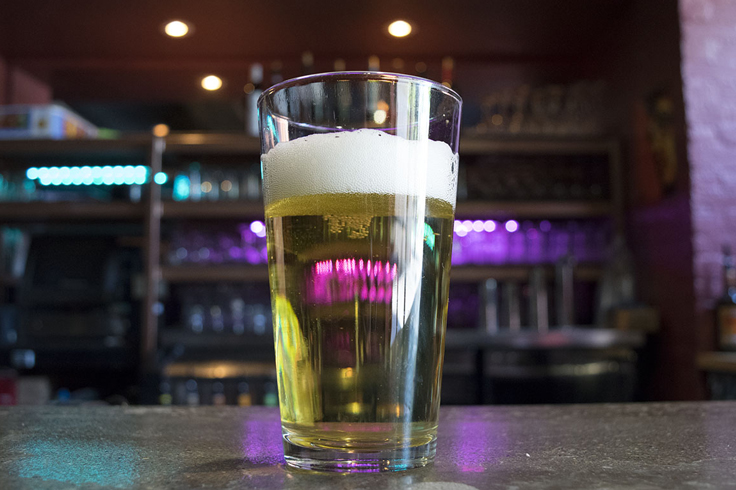 We are dedicated to making your event a day to remember and as stress free as possible. The Phoenix is centrally located in the heart of downtown near  many new and upcoming businesses, restaurants, bars, and hotels. We are a nationally registered Historic building with beautiful brick walls, high ceilings, and many remodeled features including a full bar, stage, and beautiful spacious patio.  We are a fully functioning rental and catering facility coupled with the latest in audio/visual technology.  Our main room is 3200 square ft along with a seasonal outdoor patio that may both be arranged to fit your needs. We also have a smaller front room available for up to 30 guests. Whether you are planning a wedding or reception, a retirement or birthday party, or a play or musical, we have everything you need to make your night a success!
Phoenix Events
Includes Patio and Stage

5 hour duration

Main room seats 150

Patio Seats 80

Includes access to restroom

Bar service available (add. fee)

Off Street parking (when available)
Schedule an appointment to check us out today!
our rooms are available
MONDAY-WEDNESDAY: 6am – 10pm
FRIDAY-SUNDAY: 10am – 11:59pm