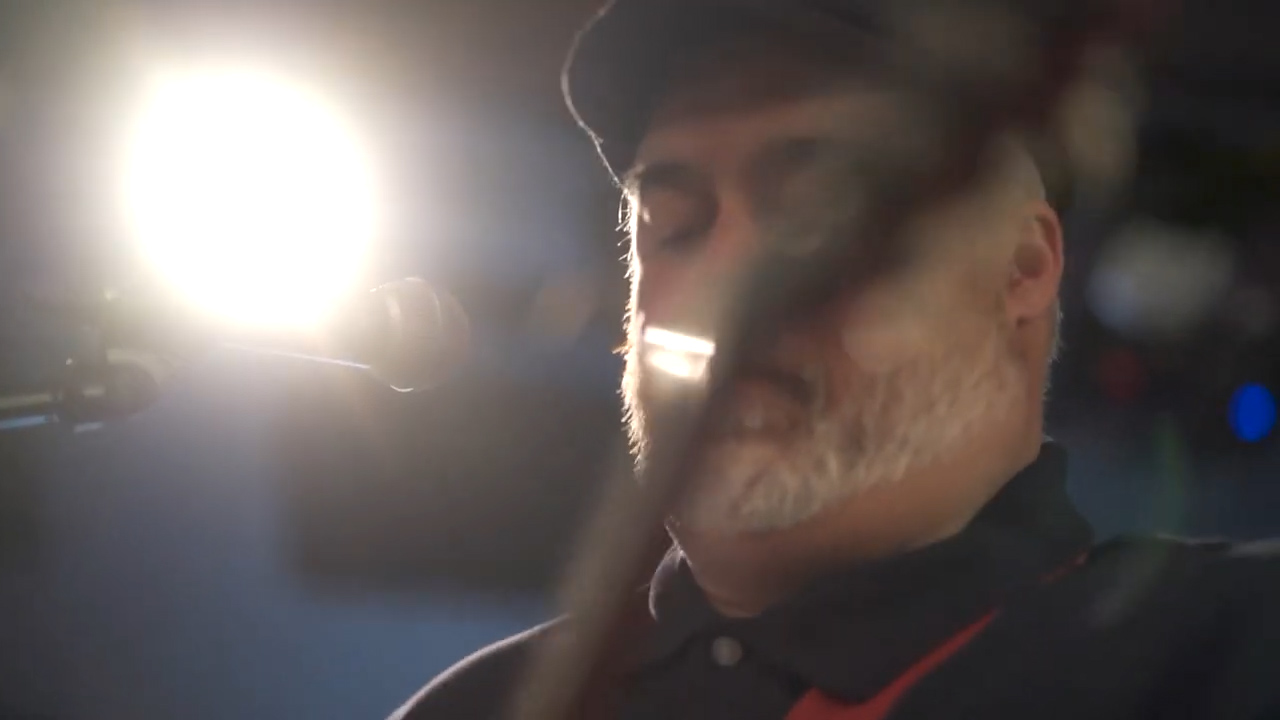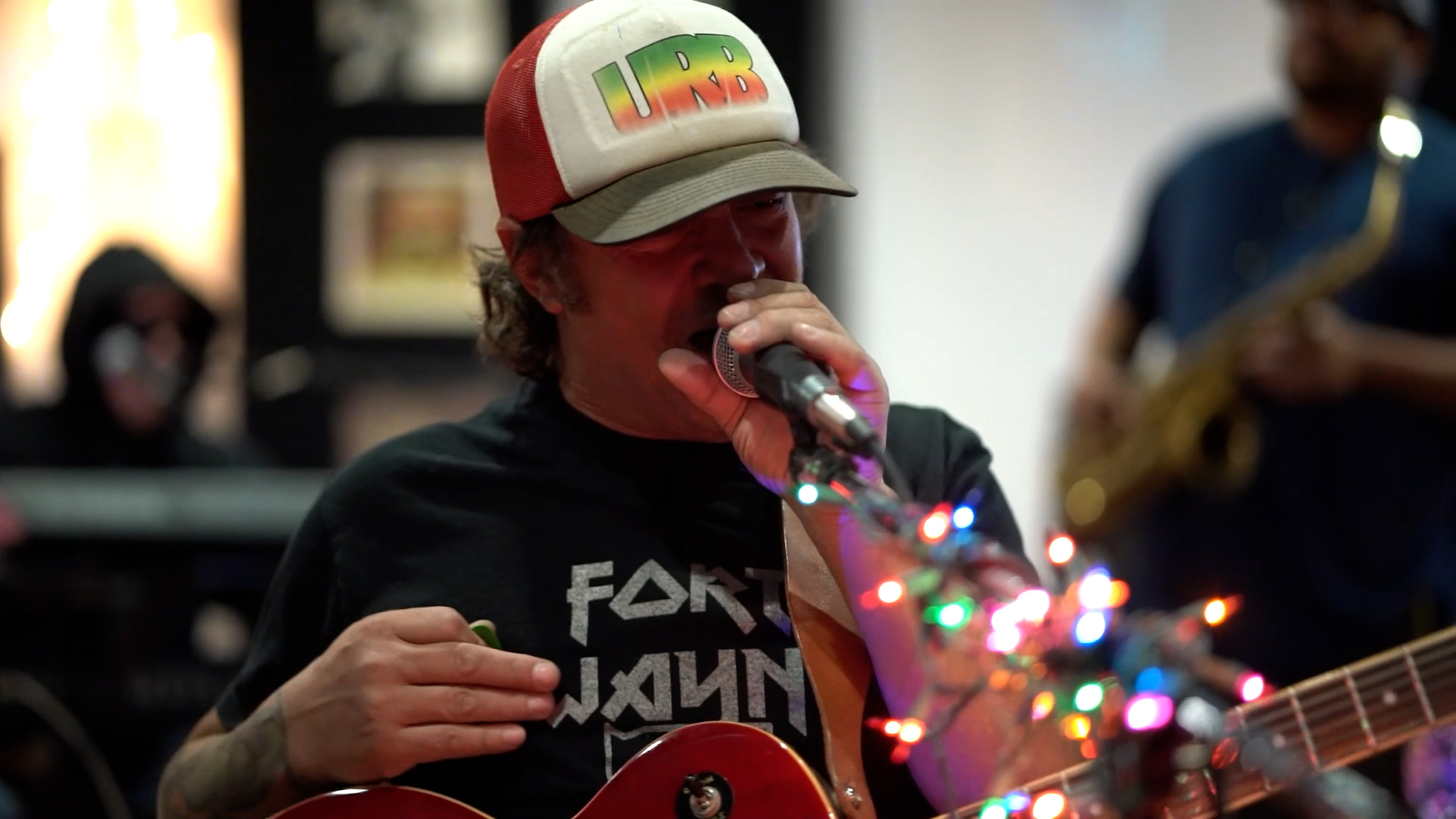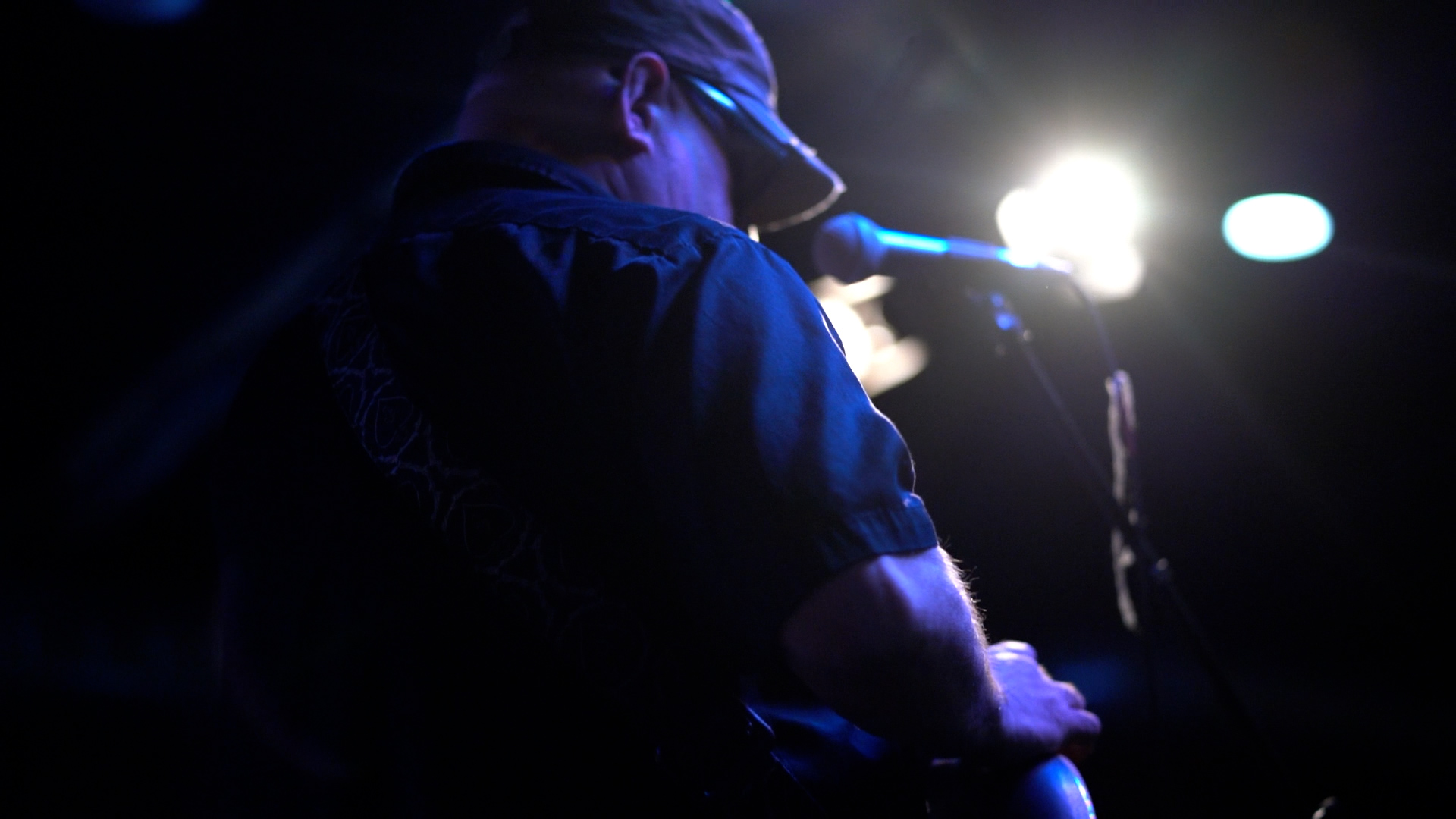 Located in the heart of downtown Fort Wayne, the Phoenix is the perfect spot to host your event or catch great live music on our stage!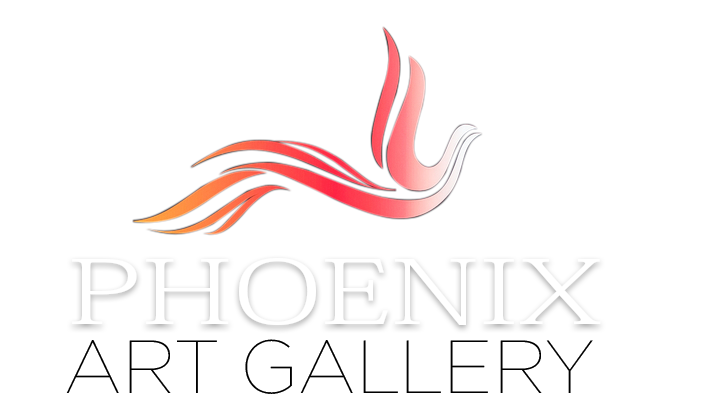 All throughout the Phoenix you will find pieces from local artists that we absolutely love. We also feature local artists in gallery shows several times each year, so be on the lookout!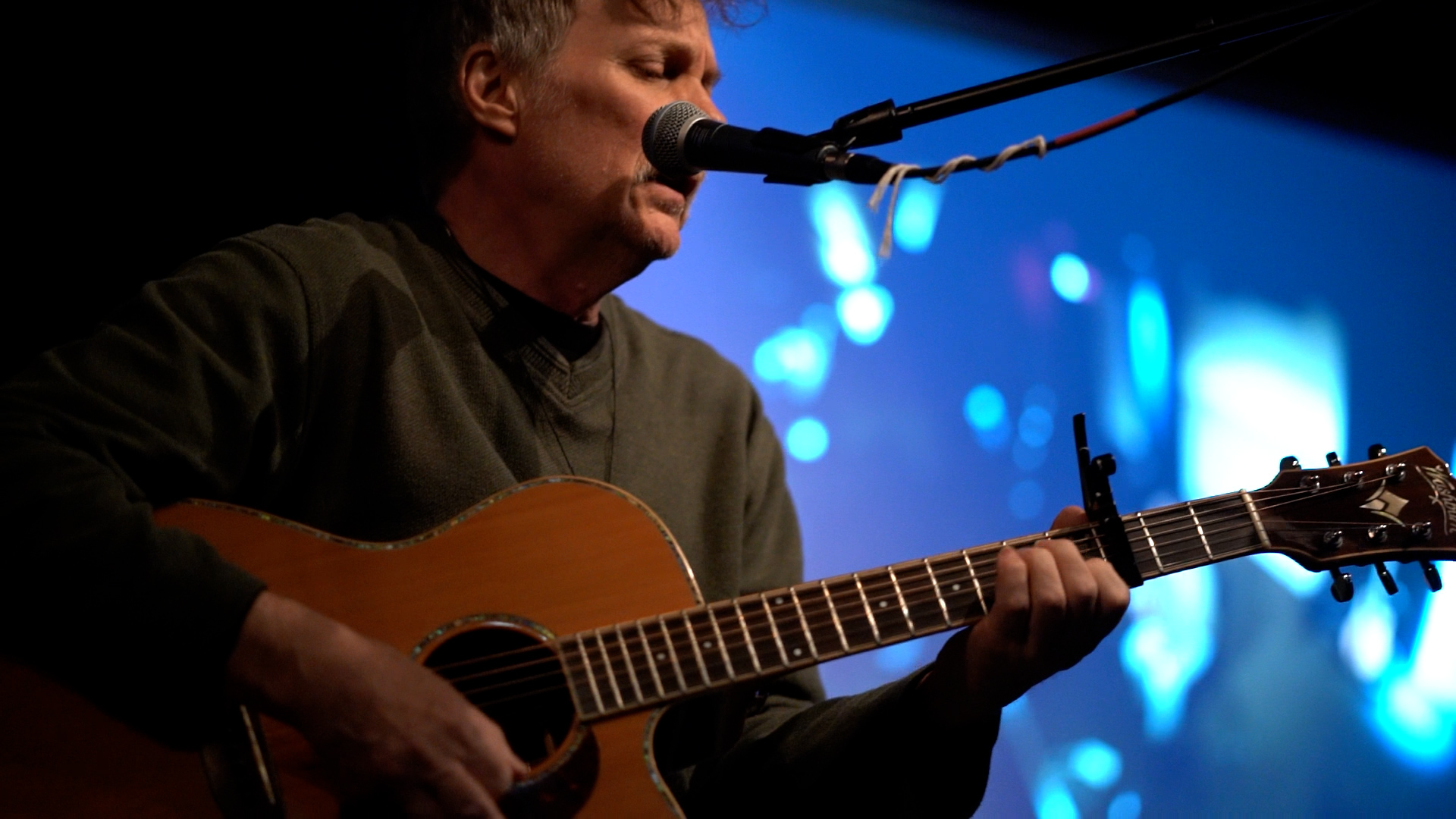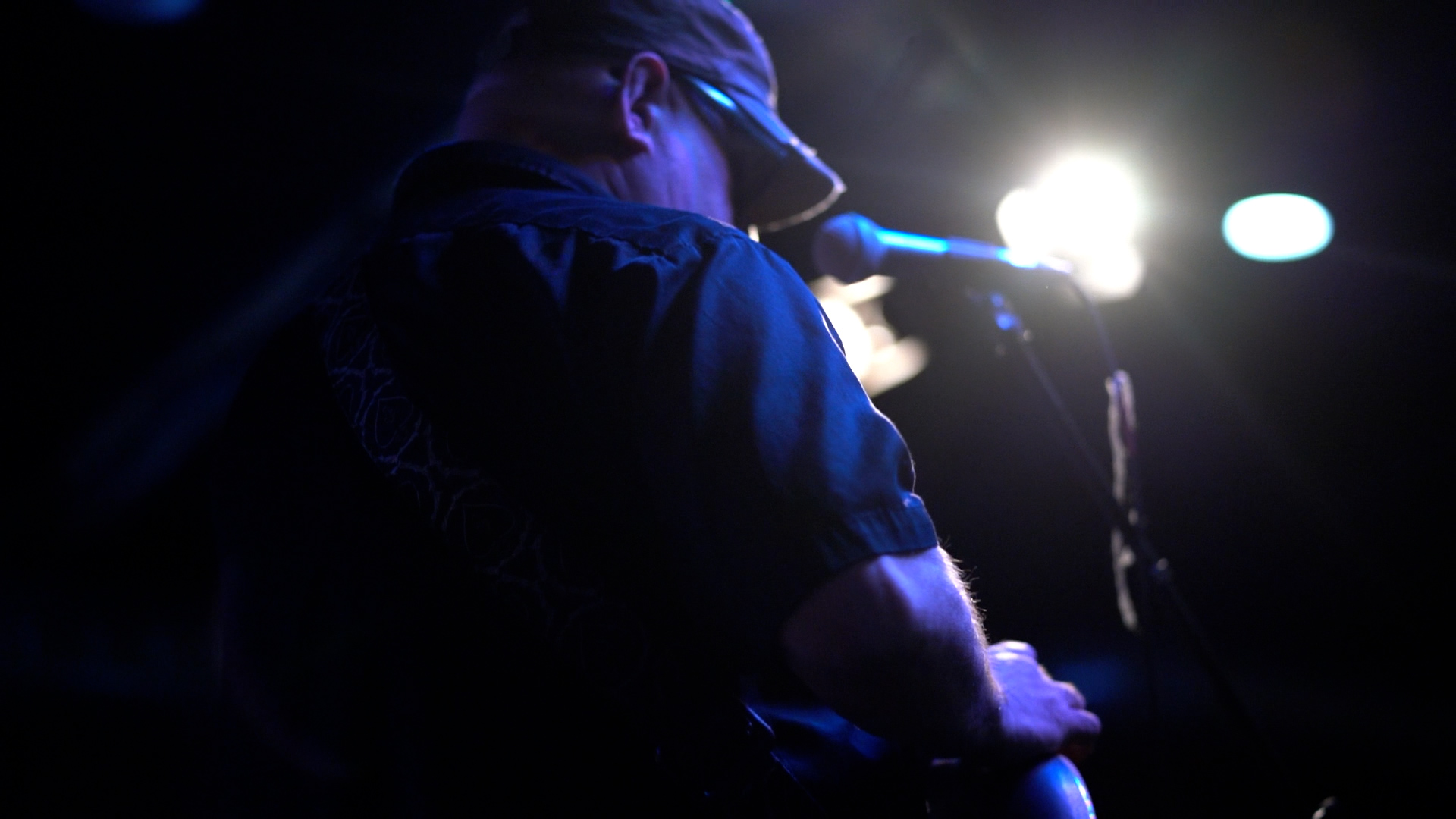 be on the lookout for upcoming shows!!!!
Address
1126 Broadway
Fort Wayne, IN 46802